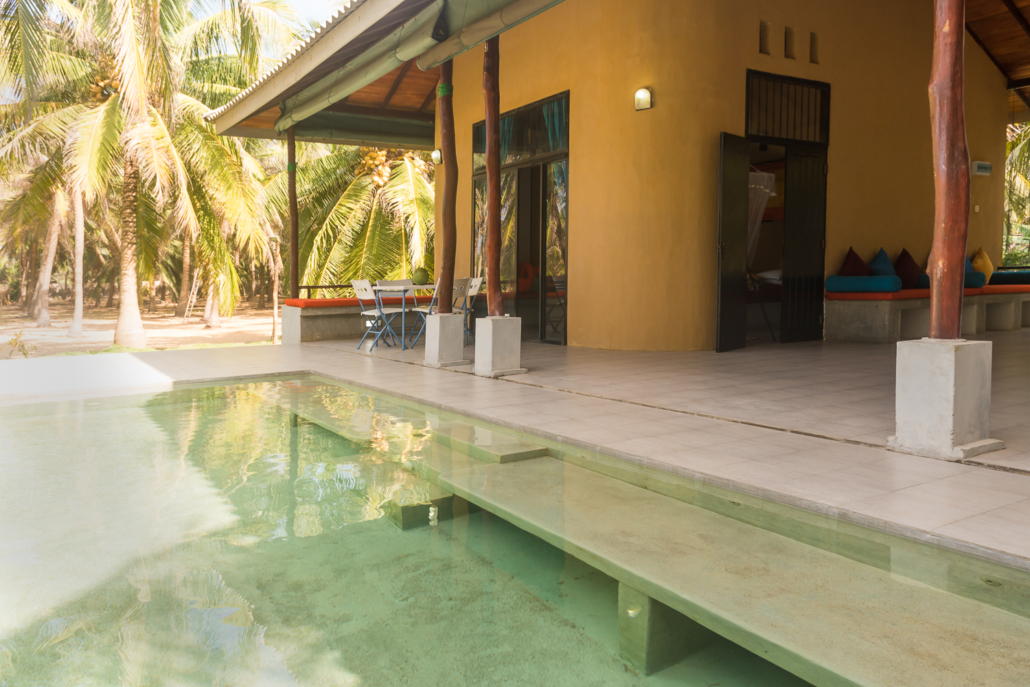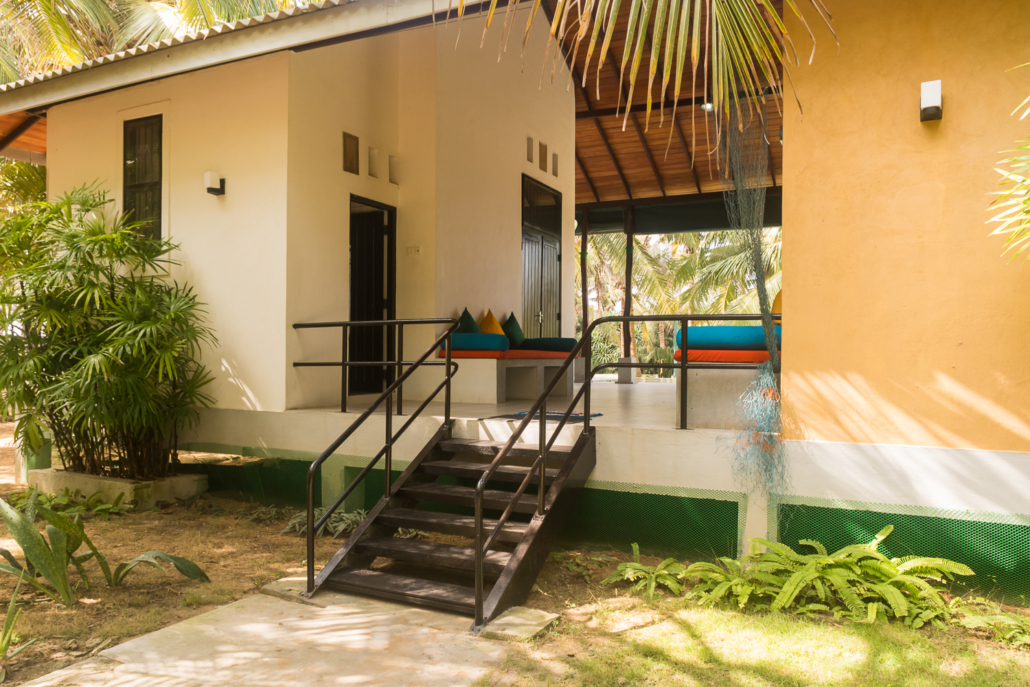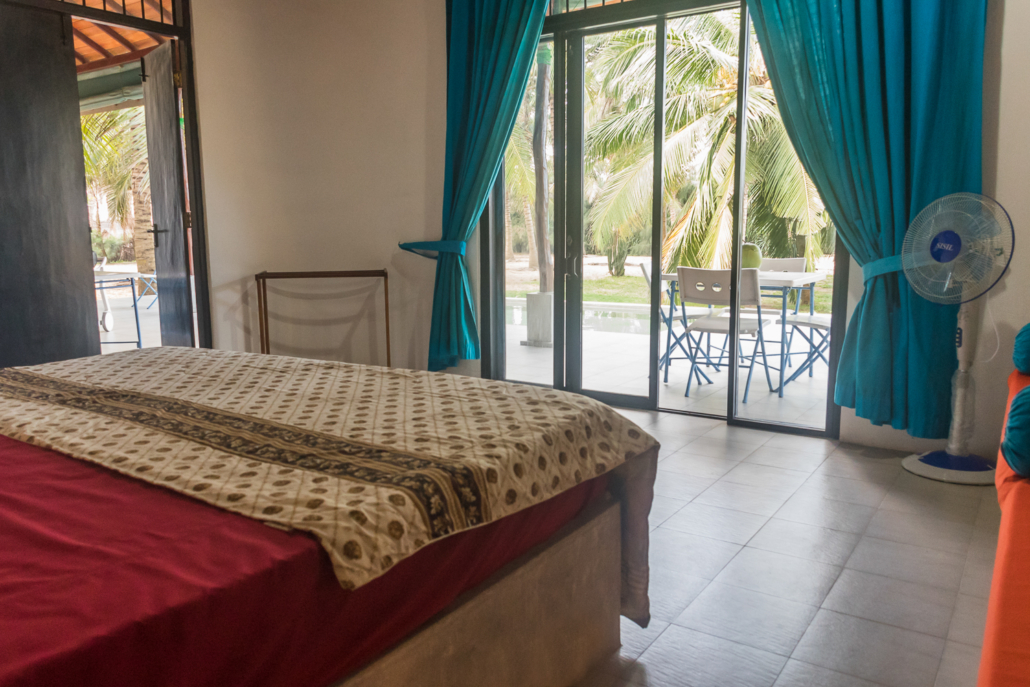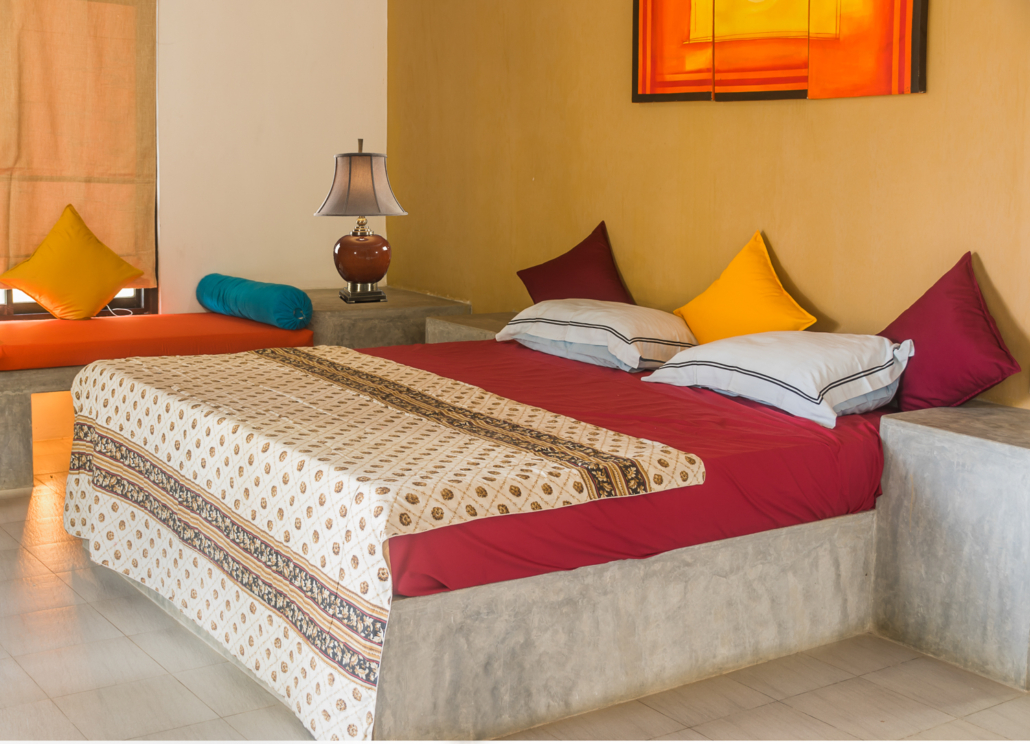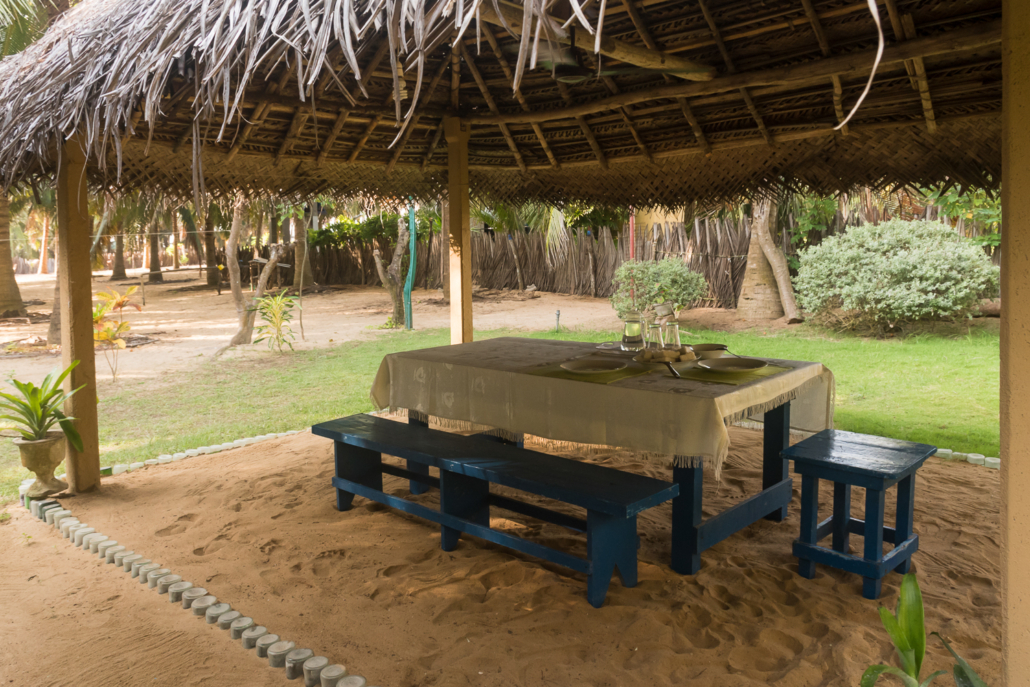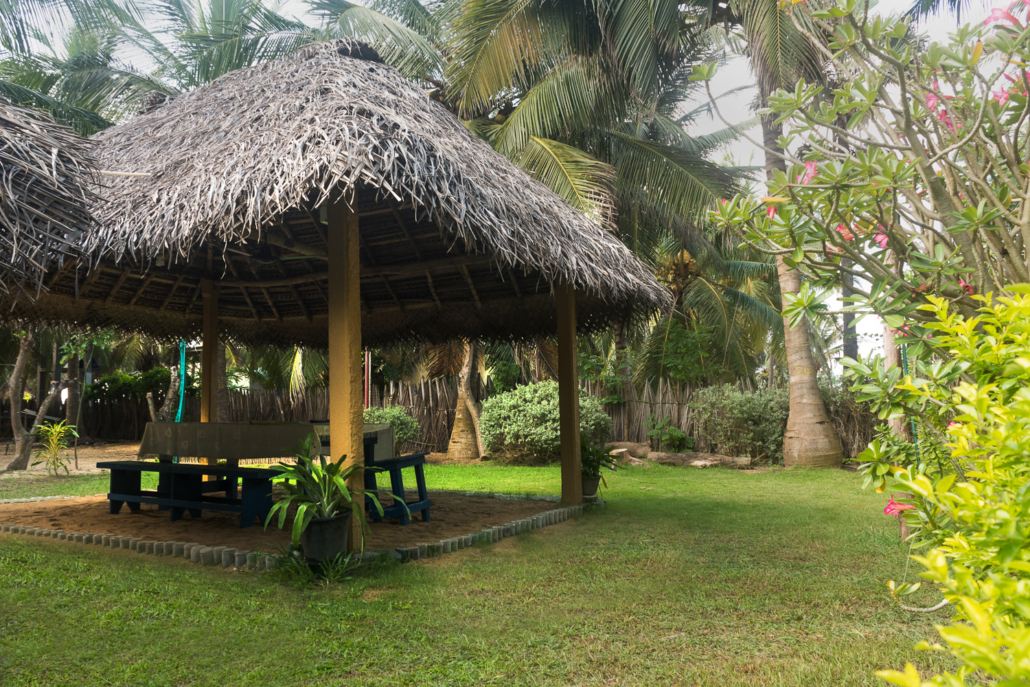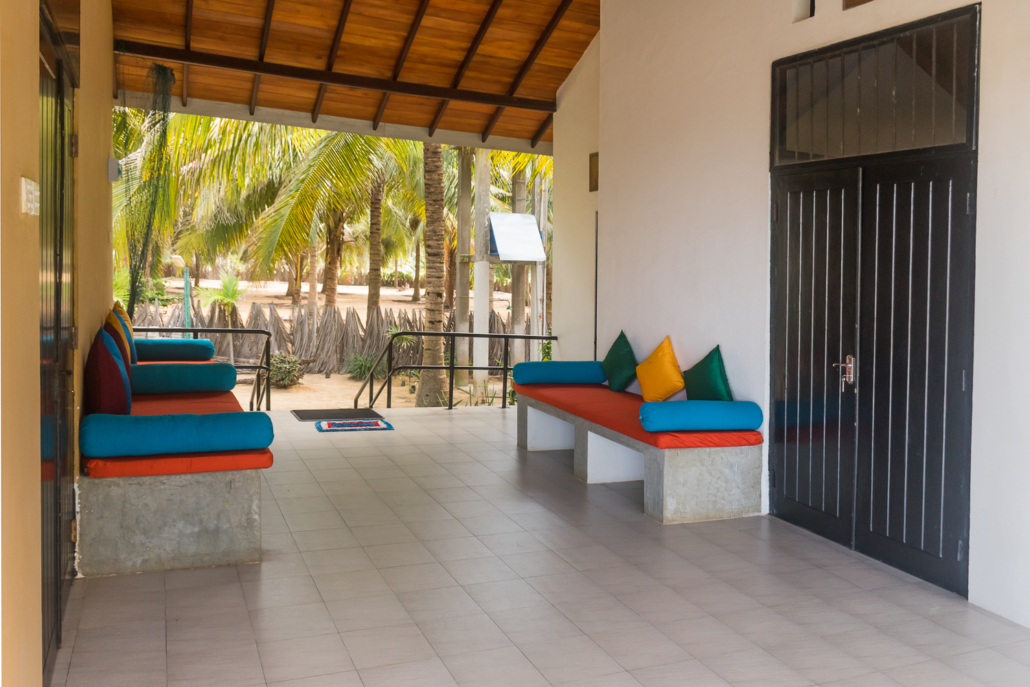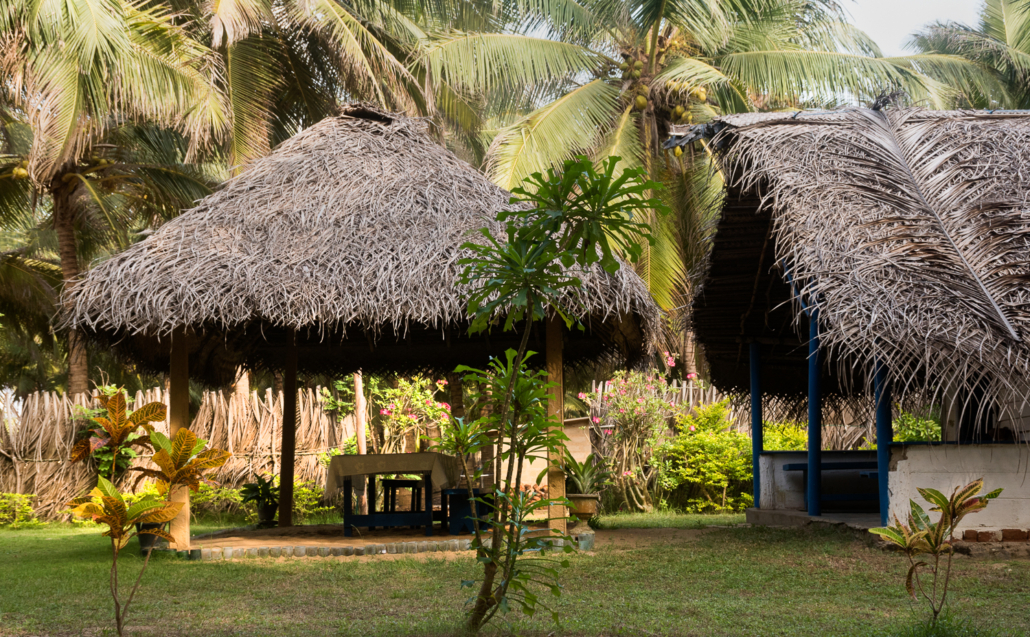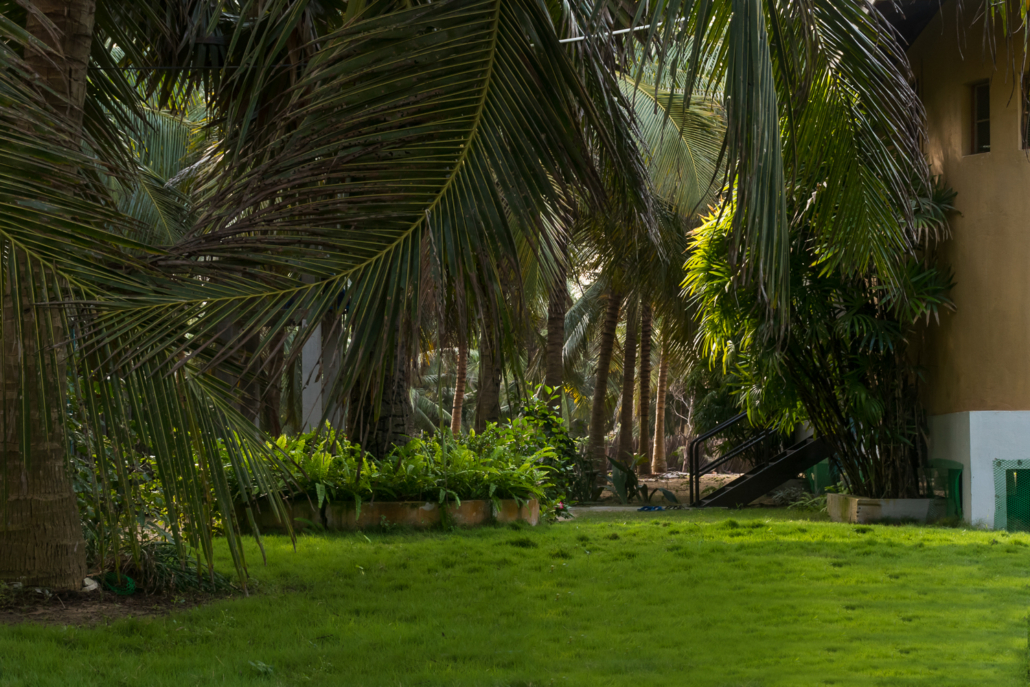 Call Us now
Welcome to Sulanga Villa The ideal place to relax
A heaven for nature lovers, Sulanga Villa is set in five acres of lush green vegetation, among majestically swaying coconut plantations, bordered by sandy beaches. It gives you a rare opportunity to observe dolphins frolicking in their natural habitat.
Sulanga Villa is for the discerning visitor to discover nature at its unspoilt best and in all its glory, to laze-away the days in solitude. The ideal place to relax.
Sulanga Villa is privately owned and managed. Its owner spent many years in the hotel business and knows what discerning guests need for a restful stay and to emerge reborn.
The staff have been personally trained by the owner to cater for every need and they cook to the highest level available in Sri Lanka.Sulanga Villa is still a family home; as guests you are being given the unique opportunity to share in the natural beauty, peace and calm of rural Sri Lanka.